Operating Principle:
Active
Purifying Technology:
Cleaning Room
Anion Density:
3000000pcs/m³
Application:
Home, Restaurant, etc.
Transport Package:
Color Box+Carton
Specification:
product size 21x21x33cm
PRODUCT DESCRIPTIONS


HDL-969 Air Purifier:
Good, clean air is like a walk in the forest after the rain. You feel alive, rejuvenated and 
revitalized with every breath you take.
A: Is there a way to get good, clean air especially when you're living in the city where pollution
 is unavoidable?
B: Yes - there is, with the Purifier and Botanical solutions.
 
                                                                                            
The Facts We Are Facing:
Whether you're at home or in the office, you may be unknowingly breathing contaminated air. 
Why? Simply because indoor air contains many contaminants, such as:
·Dust, exhaust fumes, carbon particles,
·Dust mites, animal dander,
·Pollen, tobacco smoke, pesticides,
·Bacteria,viruses,moulds,mildew spores and much more.
How do you obtain the highest quality air?
There are five important steps in obtaining healthy air that also refreshes and soothes.
1. Purify - Contaminants, airborne allergens and other unwanted particles must be removed.
2. Sanitize - Bacteria,mold,and other harmful microorganisms must be 
eliminated.
3. Deodorize - Unpleasant odors must be removed and replaced with refreshing, natural 
scents.
How Ioniser home air purifier?
The Ionic Air Purifier is a revolutionary product that draws in and treats contaminated air with the 
Botanical Solution.
1.   Polluted air is drawn into the top leaf cover.
2.   Air contaminants, odour, bacteria, fungi and pollutants are eliminated by a powerful high-speed motor 
rotating at 2900 rpm.
3.   Treated air comes back fresh with a revitalised aromatherapy fragrance.
4.   HDL Botanical Solutions dissolved in cold tap water.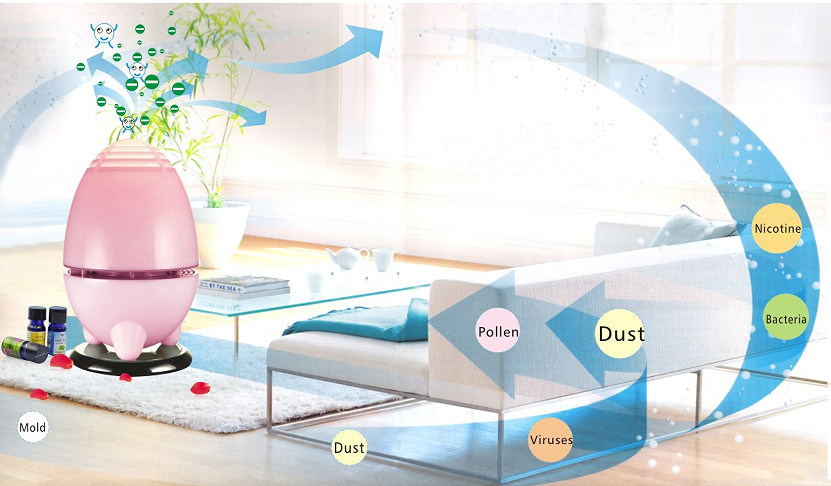 | | |
| --- | --- |
| MODEL NO. | HDL-969 |
| VOLTADE/POWER | AC220V / 16 W |
| PRODUCT SIZE | Â  |
| GIFT BOX SIZE | 25*25*34.5cm |
| MEAS. | 76.5*52*36cm |
| QTY/G.W. | 6PCS / 13.5kg |
| 20' / 40' / 40HQ | 1200PCS / 2628PCS / 2898PCS |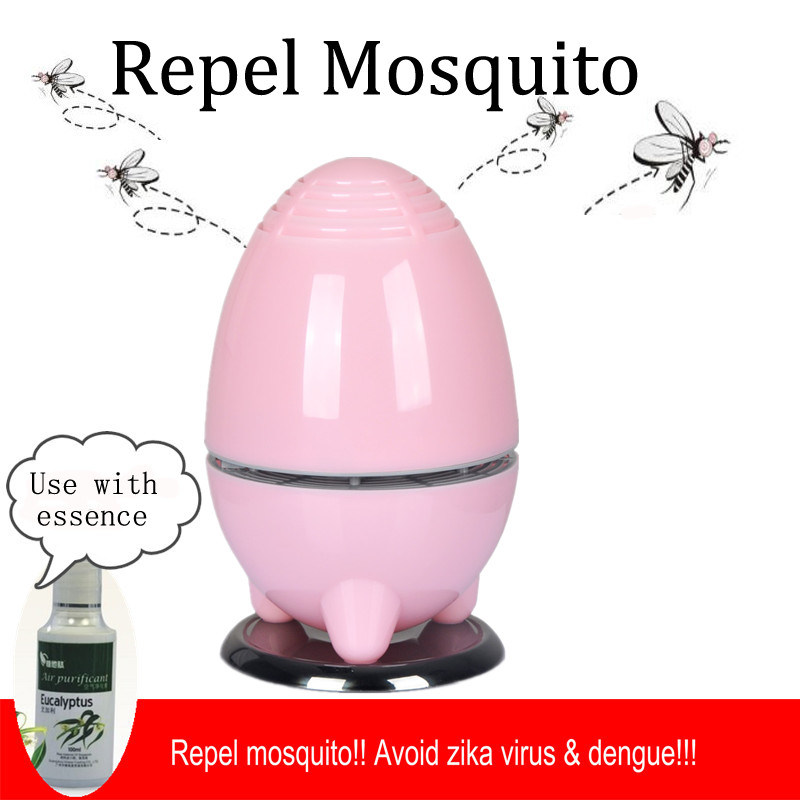 Guangzhou Ceraflo Technology Co., Ltd
We are a factory,producing different kinds of water air purifiers,bedding vacuum cleaners,water filters,water filter bag and so on.We are an incorporate,can finishing all production procedures,including product designing,development,mould processing,plastic injections,assembly and so on.

 
FIRSTPOWER offers a full assortment of starting batteries delivering a multitude of applications. Those products are made to fit automotive, truck, SUV, heavy-duty, commercial, marine, RV, lawn & garden as well as many other niche applications.
We welcome orders with "FirstPower" brand; We are also flexible to accept orders on OEM basis. Contact us now! Your partnership with FirstPower will prove worthy of it.
Sli Battery,Sli Car Battery,Maintenance Free Sli Battery,Motor-Bike Sli Battery
Firstpower Tech. Co., Ltd. , http://www.firstpowersales.com