The digital compression process includes several stages: at the beginning, the analog signal is divided into a large number of video pixels; then, each pixel is converted into a digital value, forming a signal (including audio and data packets) with information close to 100Mbps.

Among many digital compression technologies, the most promising is discrete cosine transform (DCT). In the DCT process, the residence of each cell in each frame is compared to find the similarity, and only those different information are left. Furthermore, color and motion compensation techniques are used to reduce the amount of information required to represent similar parts in successive frames of the image.

For the remaining different information, using various digital methods can further reduce the amount of data required. After processing, in order to ensure that the system can work under low noise ratio (C / N), error correction is added to the signal. Due to the characteristics of the transmission medium, the complexity of the error detection and correction circuits required in the cable environment and the satellite environment is different.

The net result of completing the compression process is that the data rate is as low as 2Mbps (2% of the original signal data rate). The actual data rate will depend on the relationship between the source of the material, the movement of the picture on the scene, and the redundancy of the video signal, which changes over time.

In the process of satellite transmission, digital compressed TV is transmitted through the satellite's line link equipment. In these devices, each analog signal is fed through digital compression processing; the analog signal is converted into a digital signal. Carrying multiple signals in one transponder, then all the multiple signals are fed into the compression system. The multiple signals multiplex the statistical bits with each other, either together or independently between the I and Q phases. Next, add access control and password information to the signal. A unique key can be used to encrypt each video service in the multiplexed signal. Therefore, each business can be authorized for use separately, which is convenient for charging. Therefore, the satellite digital decompression receivers produced by each company are not compatible with the digital compressed TV programs of each satellite transponder. After the encryption information is added, unauthorized TV programs cannot be watched.

Satellite digital decompression receivers do not use analog integrated receiver descrambler (IRD), but digital IRD that can expand one video signal in each transponder. Therefore, the satellite digital receiver can decompress all TV programs on the same transponder. However, it cannot be decompressed in the case of authorization with password information. In this way, it is possible to charge for TV programs of each channel.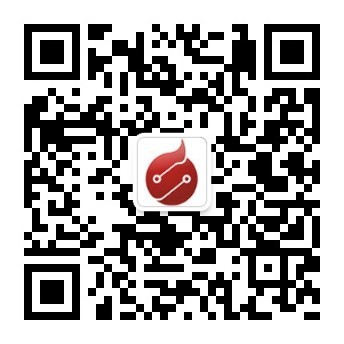 Follow WeChat
Interesting and informative information and technical dry goods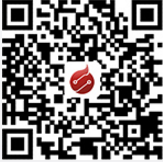 Download Audiophile APP
Create your own personal electronic circle

Follow the audiophile class

Lock the latest course activities and technical live broadcast

var check_allow = "/d/Api/iscantalk.html"; var add_url = '/ d / article / write /'; function CheckLogin () {now_uid = ''; var ElecfansApi_checklogin = '/ webapi / passport / checklogin'; var logout_url = "{: U ('Login / logout')}"; var logout_url = 'http://bbs.elecfans.com/member.php?mod=logging&action=logout&refer=front'; $ .get (ElecfansApi_checklogin, function (data, textStatus) {if (data! = "") {EchoLoginInfo (data); CheckEmailInfo (data); data = $ .parseJSON (data); now_uid = data.uid; / * var login_content = 'write an article
'+ data.username +'