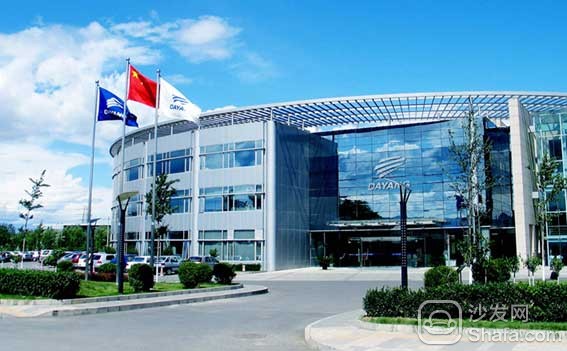 Beijing Zhongke Ocean Technology Development Co., Ltd.
Recently, the project of renovating and upgrading the film digital program platform of the State Administration of Radio, Film and Television of China SARFT began in the context of the country's successive policies of developing a series of film industries and the clear inclusion of "digital media content platform" as a priority theme in the development planning. To improve the platform's storage and management capabilities and rapidly develop the movie public service system!

At the request of users, Ocean follows the basic principles of advancedness, practicality, and security, and re-planned the multi-process business of uploading, sorting, cataloging, retrieving, transcoding, and downloading digital movie programs, and the new platform will become a The digital material library of movie programs is the core, and the digital program platform for movies, such as mobile screening, digital cinema, and movie on demand, provides effective support for the public cultural service system of movies in China.

The platform solution uses Ocean's advanced media asset system and adopts a multi-layered architecture design concept of "platform + service + application + tool". For a large number of complex video files, the system will make full use of Ocean's latest lossless compressed video codec technology to ensure film source Stored in the library with the highest quality and efficiency, providing film material for urban cinema; applying the development results of cluster computing and cluster storage technology, upgrading the program platform, optimizing the process flow, and improving the efficiency of platform utilization to meet approximately 15,000 units HD video footage storage management.
As a basic support system for movie public services, the program platform is a content resource pool for the interconnection, distribution, and exchange of radio and television programs across the country. In the future implementation process, Ocean will organize elites to invest in project construction, and to adapt to the transformation and upgrading of the film industry. Excellent projects to contribute to the development of public cultural services!
Recommended installation sofa butler Download: http://app.shafa.com/